Configure Airport printer on Windows
Setup Apple Airport printer on Windows.
Connect the printer using USB directly
Windows will auto install the needed drivers.
Setup the printer as a network printer
Reconenct the printer into the airport. Select could not find printer among the listed then start going down the printer Wizard flow: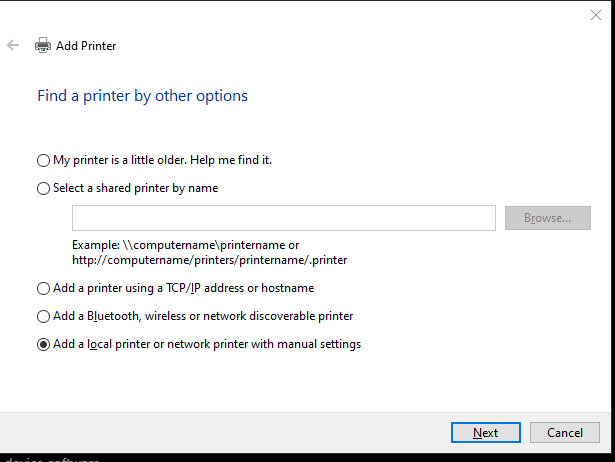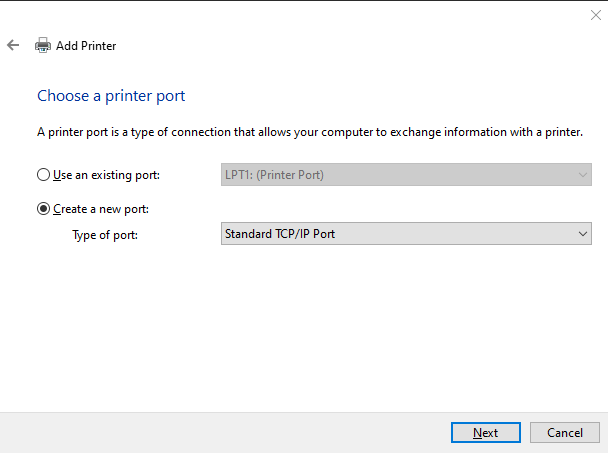 In order to connect to the printer we add the router IP address as the "port"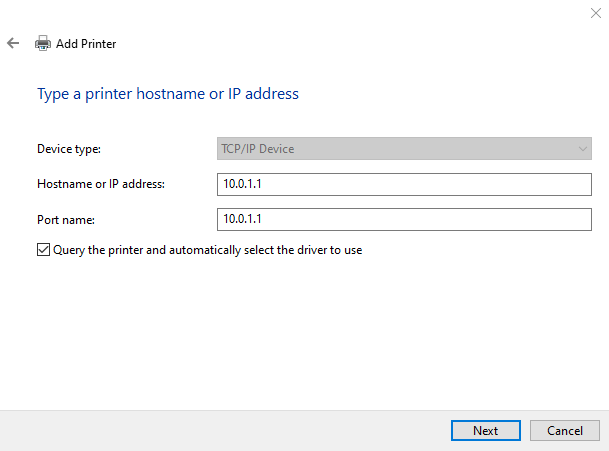 Then select Custom settings: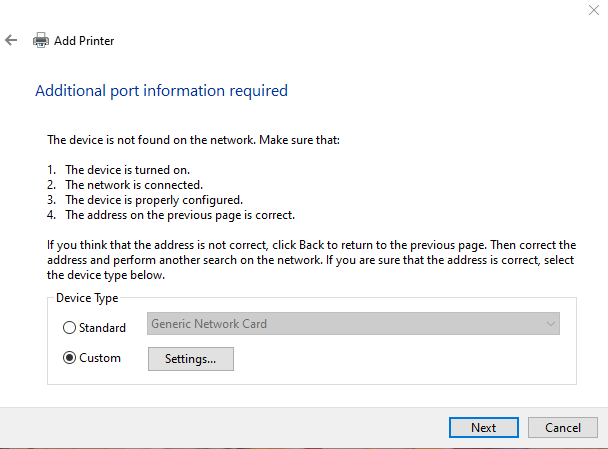 Note that the default Port Number is correct and continue: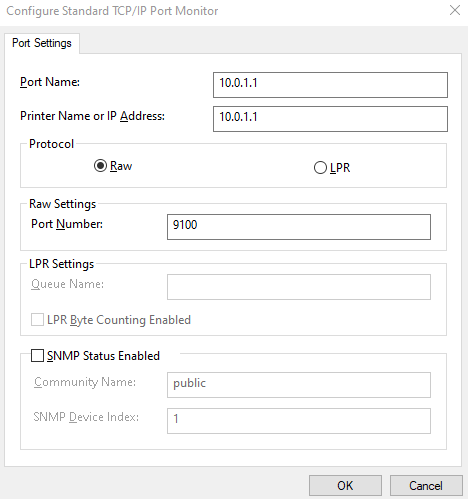 Make sure to use the printer driver for the printer that Windows installed after connecting the printer (Windows will install a range of printers, select the one you use):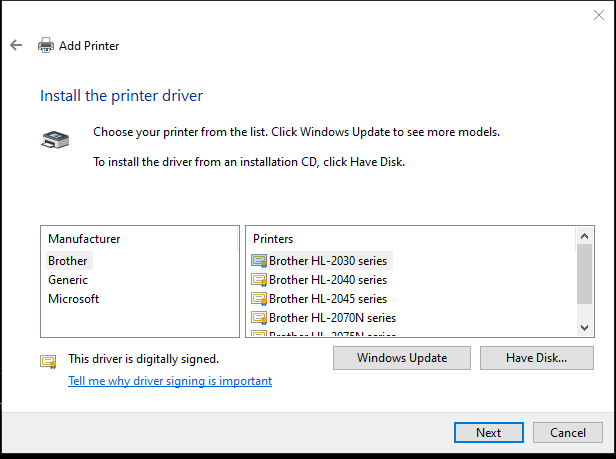 Tags
Do you want to send a comment or give me a hint about any issues with a blog post: Open up an issue on GitHub.
Do you want to fix an error or add a comment published on the blog? You can do a fork of this post and do a pull request on github.